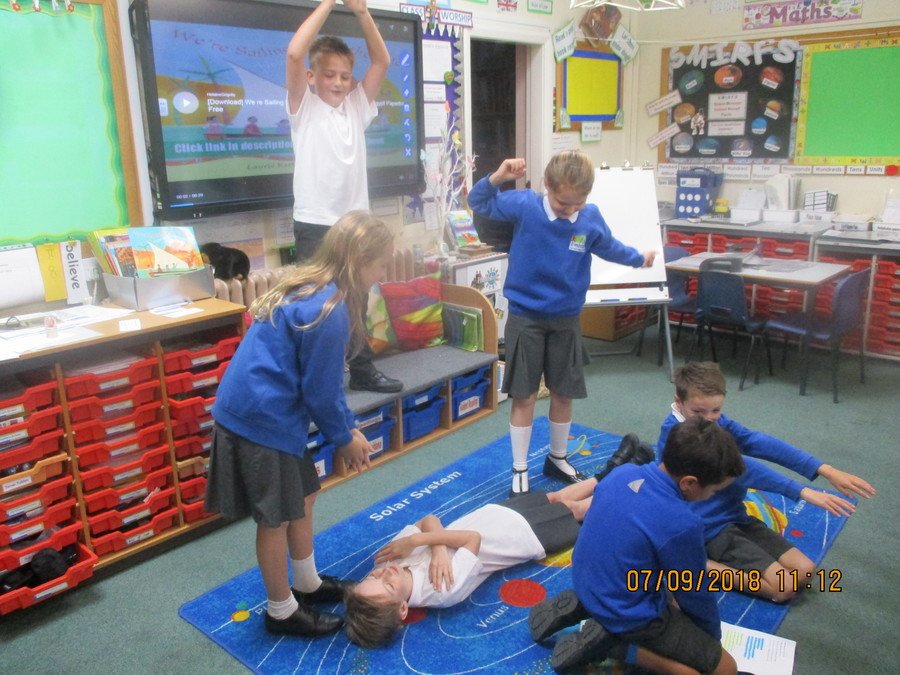 Performance Poetry
We enjoyed working in groups to perform the poem ' We're travelling down the Nile'.
Banana Football
Our sports teacher was going out to Africa and he taught us how to play football using a ball made entirely out of banana leaves and twine. We really enjoyed it but the ball was very hard and wore away quickly.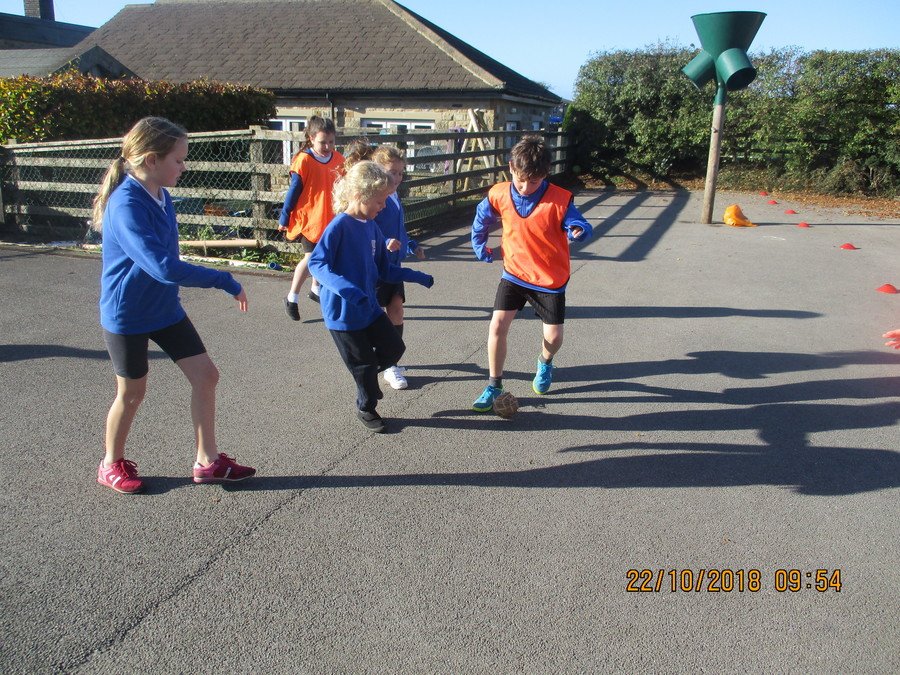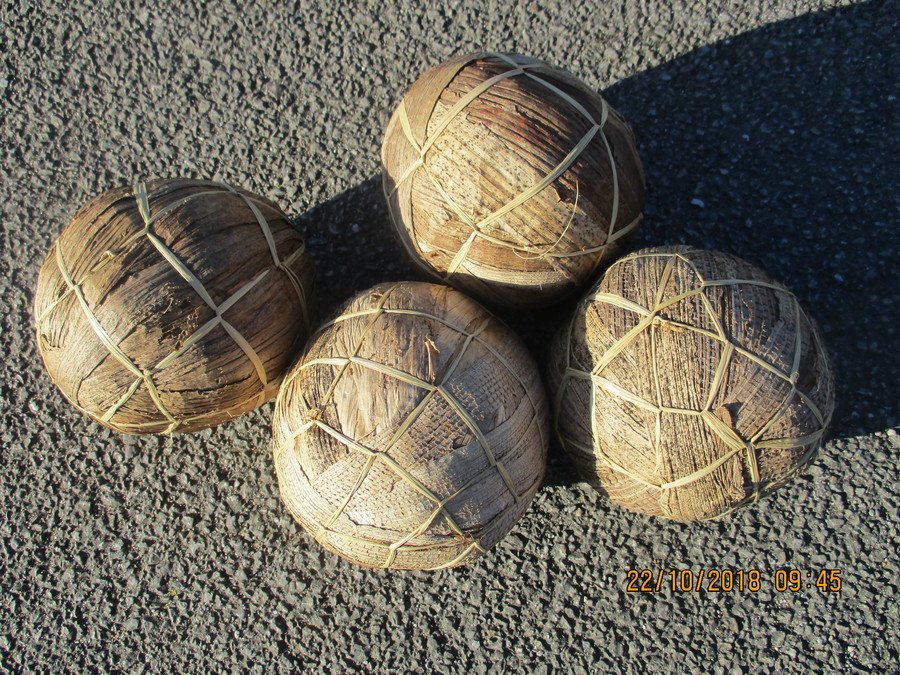 Maths
We have been working hard on our calculations and representing them in different ways before we use the written methods.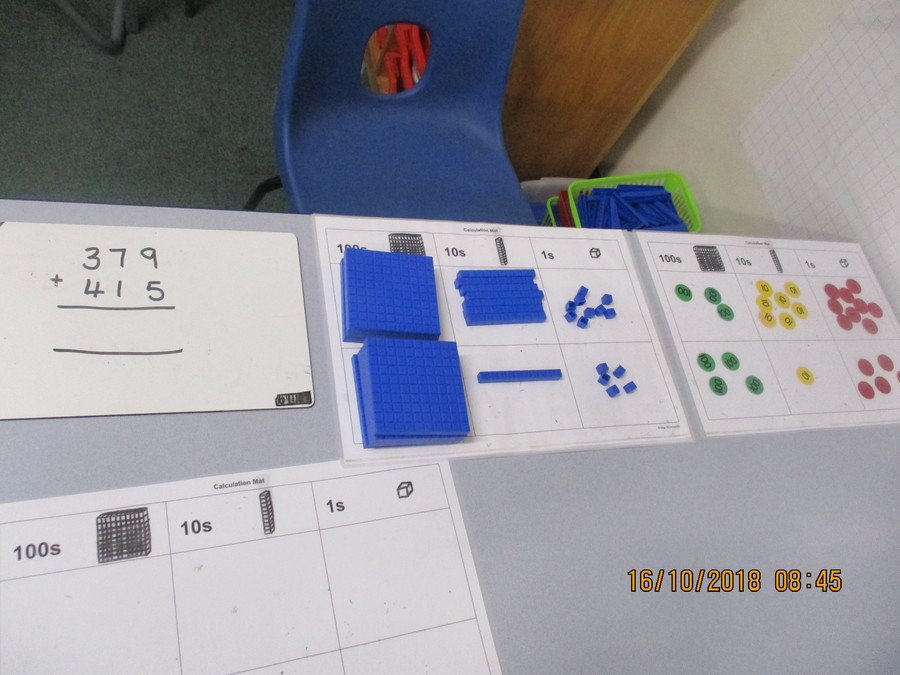 Street Dance
Sports-cool taught us how to do some street dance to one of our favourite singers, George Ezra.